Self defense tactics
with: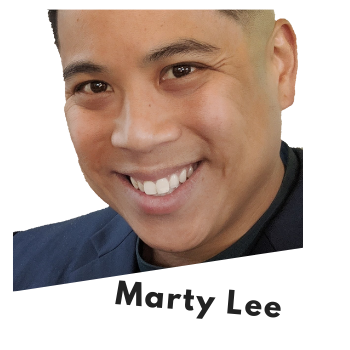 Marty is lifelong martial artist who has trained intensively in several different traditional martial arts.
However, his personal journey to find a system that enables the average person to develop functional, usable, personal-defense skills in the shortest possible time led him to a system called Martial Blade Concepts (MBC).
Although MBC focuses on the lawful use of knives as self-defense tools, its curriculum goes far beyond that and includes practical unarmed skills, the use of improvised weapons, and a broad range of other tactics. MBC and its related systems were developed by Michael Janich, a world-renowned expert on personal-defense and the co-host of all eleven seasons of The Best Defense, an award-winning self-defense show produced by the Outdoor Channel.
Marty has trained extensively with Michael Janich and is one of the few Certified Instructors authorized to teach the MBC curriculum. The skills learned are necessary for his day job working as paramedic with the SFFD.
Connect with Marty Lee on: