Hostile Environment Confrontations
with: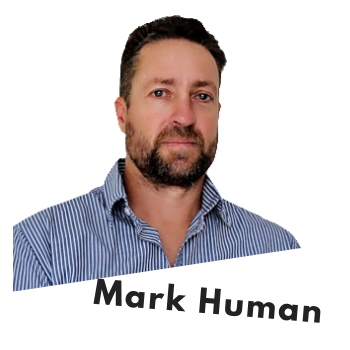 Mark Human is currently based in Cape Town South Africa. For MDW and Personal Safety- Mark is tasked with quality control, research, testing, development and presentation of training programs for private citizens, law enforcement, security and military personnel.

Mark believes that training programs require context and relevance and for this reason Mark spends active time in the field working with and understanding the environment and challenges faced out on the street.

Growing up in South Africa then living in the USA for an extended period as well as extensive travel around the world, provides Mark with a perspective to recognize common ground and differences that allow him flexibility to adapt universal concepts to work with different cultures and transfer skills effectively.
Connect with Mark Human on: