Bugging Out – What, Why, and How
with: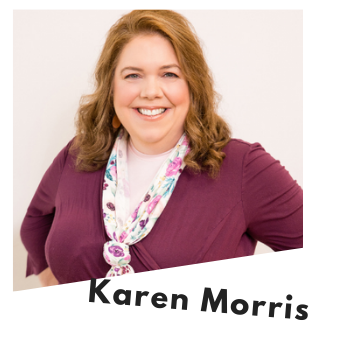 Karen is a survivor.
She survived her house getting hit by a tornado. She survived living in the middle of Ferguson, MO during the Ferguson riots. The homeschooling mom of five even survived an attack by a man with a knife during chess club at a local public library.
Each of these events has taught her a lot about survival, about bugging out, about living a preparedness lifestyle. And in turn, Karen has taken those lessons and set them up so that, from the safety of your own home, you can learn them too. You can currently find this information on her website – A Year Without the Grocery Store or in her first book of the same name.
Connect with Karen Morris on: