The three realms of Emergency Preparedness
with: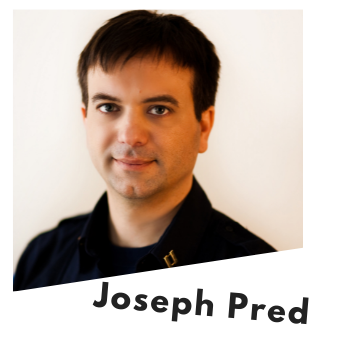 Joseph Pred has a wide background in safety, emergency, risk, and incident management, and has been a licensed EMS provider since 1994. He also has a host of specialized emergency response training, including from POST, NWCG, and FEMA. Additionally he has training and experience in crisis intervention, mental health, law enforcement, emergency communications, hazardous materials, and fire fighting.
Joseph is also an author of several books on emergency preparedness and is an expert witness and subject matter expert for legal investigations, academic research, and training on tactical communications, operations, and situational awareness. He regularly speaks at conferences on matters of public safety, emergency management, and temporary mass gatherings.
Connect with Joseph Pred on: