WHAT IT IS
Today's Tactical
Awareness

Summit

This event is for both veterans and professionals to civilians who want to be more empowered. This free virtual summit will teach you the skills you need to be more prepared in any situation.

Like you, I'm  a concerned civilian watching our world in chaos and our rights get curtailed, and I wanted to become more empowered to care for myself and my loved ones.

If you want to learn how to take better care of your family, be more aware of your surroundings, and learn about options and tools available to you, this summit is for you.

If you're a professional in the industry, you'll get access to true experts at the cutting edge of their fields.
JOIN 20+ SPEAKERS AT THE TOP OF THEIR FIELDS
This summit is designed for industry leaders and professionals, their families and loved ones to learn tools, techniques, and tactics to improve their safety and efficacy.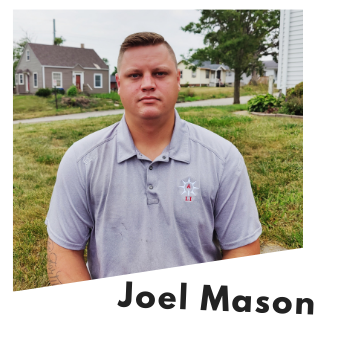 Concealed Carry and Home Defense
Discussing Tools, holsters, situational awareness, habits to form, training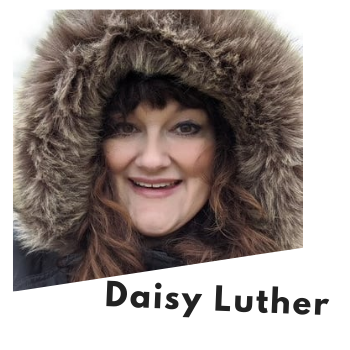 Surviving Supply Chain Disruptions
How can we best prepare for supply chain disruptions? What are steps you can take to shorten your own supply chain?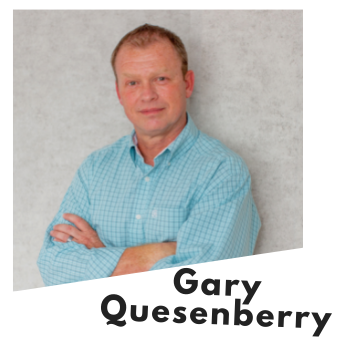 Situational Awareness
What is situational awareness? What do predators look for in their victims? What are three things someone can do immediately to make themselves less of a target?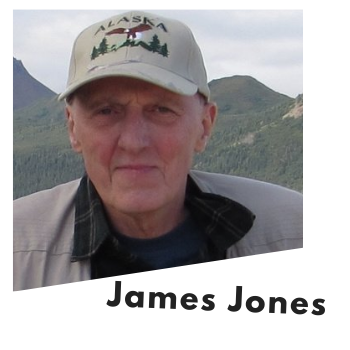 Mental Principles of Survival
How did you get involved in the survival and preparedness field? What is Live Free USA and what is its mission? What books have you in publication? What are your ten principles of survival? What is your "threat matrix" of hazards to life and freedom? What should citizens be doing beyond basic preparedness to protect life and freedom?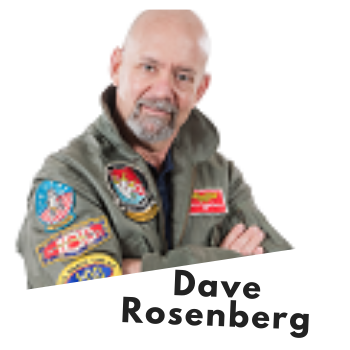 Building Teams and Culture
Dave's biggest challenge as a Naval Officer didn't come in the cockpit of his F-14, made famous by the movie Top Gun, but rather as a leader of people. It was under the pressures of combat where he grasped how the right words at the right time inspire and not merely motivate people.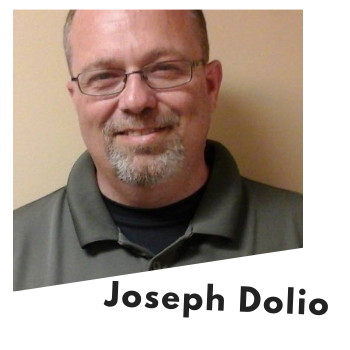 Preparedness Skills
What's more important in preparedness, skills or the latest gear? In my books I focus mostly on the personal and group skills you will need to survive a WROL/SHTF event.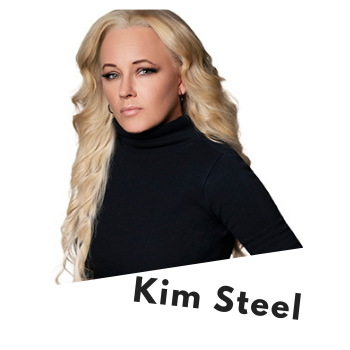 Weapons of Opportunity
Currently owner of Kim Steel and Associates, a real estate group located in Southern California. Marine veteran with 5 years active duty, 8 years civilian Department of Defense service, and a total of 39 months in OIF/OEF theaters of operation.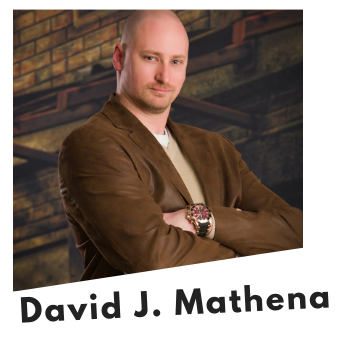 Violence avoidance
David J. Mathena is a freelance author, security consultant, and self-defense expert with 25 years of martial arts and self-defense training and real-world experience. He is the security director for Mizner Park in Boca Raton, Florida, Executive Director of Op Four Training Group, a security academy based in Destin, Florida, and the founder of the American Personal Safety Institute, an online self-defense academy which focuses on helping victims of bullying and domestic violence and their families respond to and cope with violence through nonviolent means.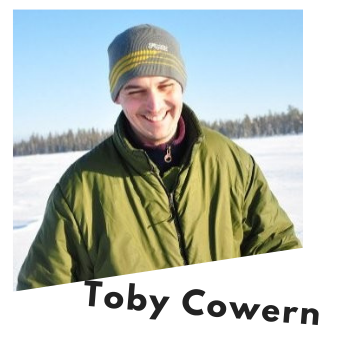 Preparedness Skills
Husband, Father, Fire Fighter, Soldier, Business director, Wilderness Skills and Urban Preparedness Instructor.
Toby's unique fusion of teaching background, risk management qualifications, military training and outdoors experience allows him to deliver Wilderness and Urban Survival Skills training of the highest calibre.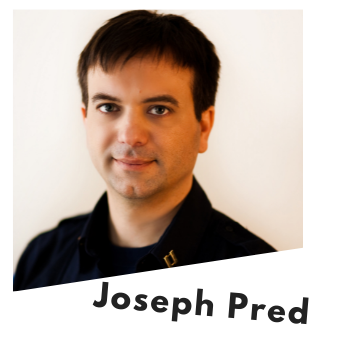 The three realms of Emergency Preparedness
Joseph Pred has a wide background in safety, emergency, risk, and incident management, and has been a licensed EMS provider since 1994. He also has a host of specialized emergency response training, including from POST, NWCG, and FEMA. Additionally he has training and experience in crisis intervention, mental health, law enforcement, emergency communications, hazardous materials, and fire fighting.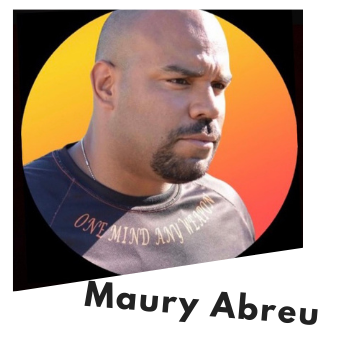 How to Defend Yourself From Any Attack
Maury Abreu is the CEO and Chief Instructor of Omega Protective
Concepts, LLC. He and his team equip others for success against violence from every form of attack and in every environment. He leverages more than 25 years of combined Military, Law Enforcement, and Counterterrorism experience to instruct civilian, police, and military personnel in personal-defense systems. He also designed multiple mission-driven knives that outfit some of the most competent operators today.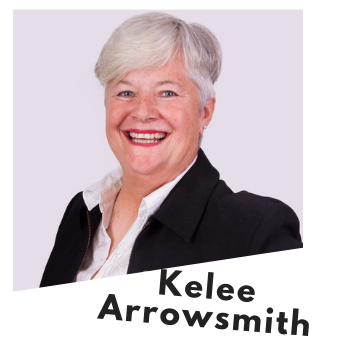 Changing the way you think about YOUR Safety
Kelee has been presenting workable personal safety solutions for the past 20 years, both in South Africa and abroad. Through simple yet highly effective talks and workshop programs, personal safety expert Kelee provides a variety of world class solutions that equip listeners with the means to effectively protect themselves and each presentation is loaded with practical ideas, methods, and tips that men and women can use immediately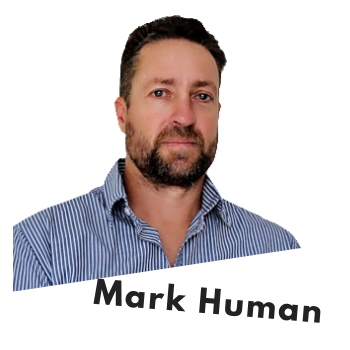 Hostile Environment Confrontations
Mark Human is currently based in Cape Town South Africa. For MDW and Personal Safety- Mark is tasked with quality control, research, testing, development and presentation of training programs for private citizens, law enforcement, security and military personnel.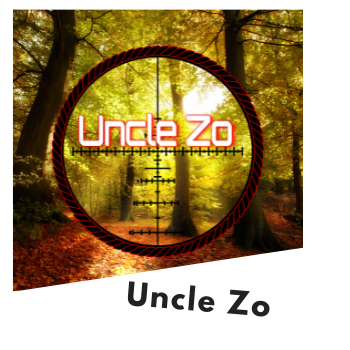 The "Good Enough" Fallacy
Uncle Zo is just a guy who got into guns for same reasons other folks become first time gun owners. Curiosity sparked by gun ownership has led him down many firearm related activities including hunting, competitive shooting sports, and armed self defense. Over the past few years, Uncle Zo started a blog with the hope of helping soon to be and existing gun owners find good information to aid gear procurement and skill development decisions while avoiding common mistakes people make.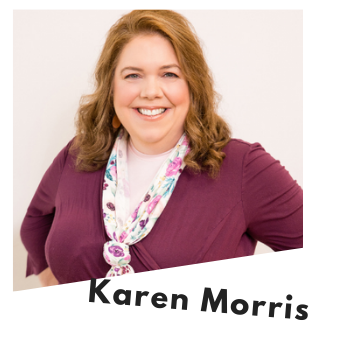 Bugging Out - What, Why, and How
Karen is a survivor. She survived her house getting hit by a tornado. She survived living in the middle of Ferguson, MO during the Ferguson riots. The homeschooling mom of five even survived an attack by a man with a knife during chess club at a local public library.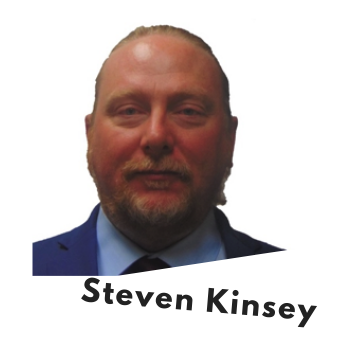 Concealed Carry Firearms Competency
Steven is a retired Senior Federal Air Marshal (FAM), who has served within the U.S. Government for over thirty years in various Military and Law Enforcement capacities. Steve began his employment with the FAM Service in the wake of September 11th, 2001, where he was assigned to mission operational aviation counter-terrorism duties, world-wide.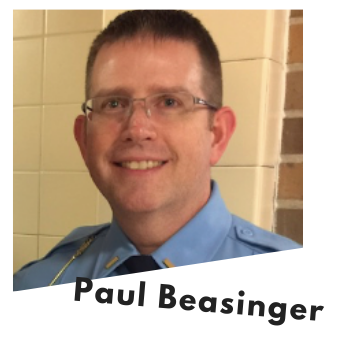 Firearms Training for Civilians
A graduate of Michigan State University, Paul's background includes 25 years of law enforcement experience and almost three decades of experience in training and martial arts. Paul developed and oversaw the Training Division of one of Michigan's largest agencies before he retired at the rank of lieutenant from the Lansing (MI) Police Department.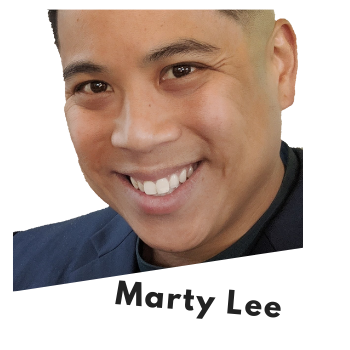 Self defense tactics
Marty is lifelong martial artist who has trained intensively in several different traditional martial arts
However, his personal journey to find a system that enables the average person to develop functional, usable, personal-defense skills in the shortest possible time led him to a system called Martial Blade Concepts (MBC).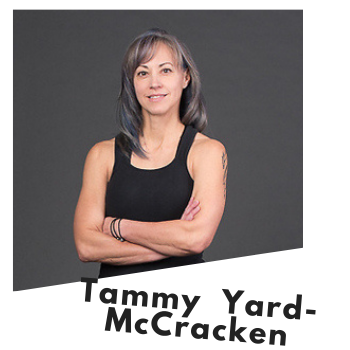 Krav Maga
Tammy McCracken is owner & Global Solutions Director of Personal Defense Industries (PDI). As PDI's owner, she serves as program director for Kore Self-Defense & Krav Maga, the company's Northern Virginia training center.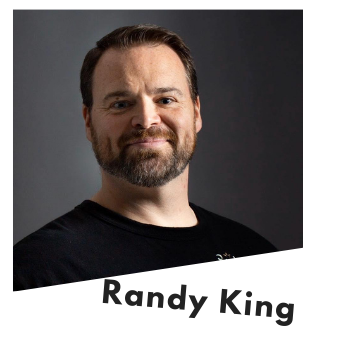 Workplace Awareness
Randy's perspective and confidence were shattered when he survived a stabbing, while attempting to deescalate a violent situation while he was employed at an Edmonton club as Head of Security. Randy realized that the old ways did not serve as a functional platform for self defense and he became determined to redefine the self defense industry.